Litters 2015
Litters 2015
04/08/15 :Instead of all our attention, the little blue tortie smoke girl goes to heaven :-( Bye bye little angel
02/08/15 : Babies are born ! 65 days for the first fourth, and 66 days for the last girl ! First pictures in order of birth
23/07/15 : 5 babies have been seen on the radio for Ilka :-) 10 days to wait, I'm in a hurry !
27/06/15 - 23h : the little baby is born ! Only 64 g but seems to be healthy and mum is well :-)
The first litter would probably arrive at the end of june ! With a surprise : Instead of my attention, it seems that Crémounette is pregnant ... and Jelani is the father ! So all kittens would be cream smoke & white, like father and mother !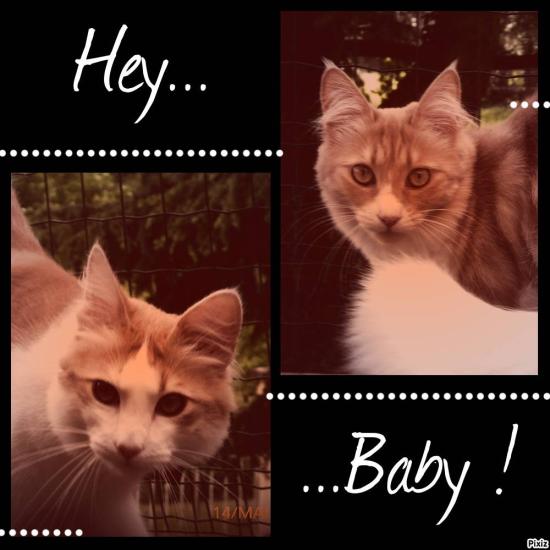 And a second one would come in the beginning of august, this one is totally wanted : Ilka & Jelani ! Kittens could be white of course and blue tortie for girls (smoke or not, with or without white) and blue for boys (smoke or not, with or without white). If Ilka is carrying for tortie, there could also be kittens in cream (boys & girls, smoke or not, with or without white)